Sierra Data Centers operates locations in Pittsburgh, Pennsylvania and Columbus, Ohio. Our flagship Pittsburgh data center operates in the most secure, connected, and power-reliable building in the region. Our Tier 4 facilities house critical infrastructure for customers in 32 states and 4 countries. Sierra Data Centers' facilities are unmatched in our region, offering the best choice in hosting, colocation, and other data center services.
ABOUT OUR FACILITIES

See Our Facilities / Schedule A Walk-Through
Find out why Sierra Data Centers'
facilities are unmatched
DATA CENTER AND HOSTING SERVICES

COLOCATION

HOSTING

VIRTUAL SERVERS

CONNECTIVITY SERVICES
SUPPORT SERVICES

MANAGEMENT

MONITORING

ARCHITECTURE

CONFIGURATION
RESELLER OPPORTUNITIES
Offer your customers the best data center services. We'll make you look good, and you'll make more money. Sierra Data Center offers competitive incentives, and everything that you need to start making more revenue.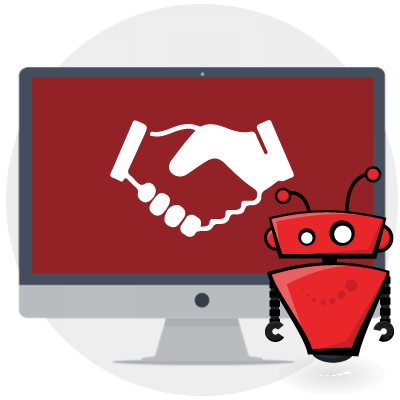 If you need reliable, secure, well connected data center space, Sierra Data Centers' Pittsburgh Facility is unmatched in our region.