Increase your offerings while building a reliable revenue stream. As a Sierra Data Centers partner, you can rest assured that your customers' infrastructure is well maintained. Any managed services provider, value added reseller, or even web development firm, could benefit from our partner program.
HIGHLIGHTS
Dedicated Partner Training
Access to Sierra Data Centers Marketing Resources
Competitive Reseller Discounts
Designated Account Managers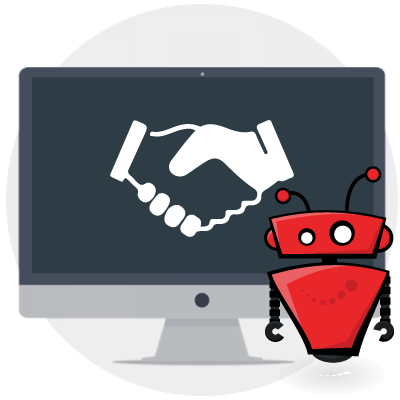 REFERRAL PROGRAM
Already a Sierra Data Centers customer? Happy customers are our biggest asset. When you refer a friend to Sierra Data Centers, we'll give you a discount on your bill.*
* Discount applied when a referral signs a contract to begin service with Sierra Data Centers. Please contact us for additional terms.